Northland Area Builders Membership
For over 25 years, Northland Area Builders Association (NABA) has played an integral part representing both businesses and individuals in the northland involved in the construction industry as well as those who support the industry and/or provide various services including subcontractors, lenders, real estate agents, insurance representatives, suppliers and developers.  Our members are engaged in a wide range of construction related activities, ranging from residential design, construction and remodeling to major commercial projects.
NABA is affiliated with the Wisconsin Builders Association (WBA) and the National Association of Home Builders (NAHB).  Combined, our three organizations provide services and representation for housing and the housing industry at a local, State and Federal level.  Members who join NABA are automatically members of the WBA and NAHB.  Annual membership dues are $491. Membership runs for a one year period, with renewal taking place 12 months after the date of joining.
The application process is easy.  Simply download and complete the membership application.  Return it along with a Certificate of Insurance and a check for the first year's dues to NABA.  Or contact the NABA office to request an application via email at northlandareabuilders@gmail.com.
Perks of Being a Member
Beyond the obvious benefits that businesses and individuals within the construction industry receive as members of NABA, many other industries and businesses quickly discover the exceptional advantages of joining our association. We invite you to look over our current membership directory to see who your fellow members would be that are already enjoying the rewards of membership.
Free or low cost monthly networking events that include refreshments, beverages and dinner. Annual Member Appreciation BBQ.
Community Service Projects
NABA members live in the community so we give back to it. Previous projects include Shue's Pond Gazebo, shelter at the Lawry Memorial Skate Park, helped victims of the tornado damaged town of Siren, remodeling and bleachers inside the Hayward Sports Center, roof replacement and remodel of Training Station Home for mentally challenged adults, replaced roof on Fish Hatchery Park Building. shelter over bleachers at Barnes Ball Park, roof repair on schools, repair of Peter Toth Memorial, remodel at Sawyer County Historical Society, deck on Cable Chamber of Commerce, bleachers at Lumberjack Village, storage garage for the Hayward Area Youth Soccer Field, and ice skate shack in the Spooner City Park.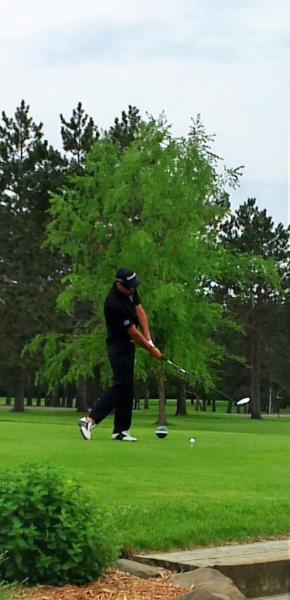 Contracts & Templates
Designed to save you time, membership offers a wide range of contracts and templates for you to use. Building and Remodeling Contract, Lien Law, OSHA documents and plans are just some of the items members use.
Legal & Code Advice
The Wisconsin Builders Association (WBA) and the National Association of Home Builders (NAHB) provide legal research on building industry related issues to all members. A free Legal and Code Hotline is provided exclusively through the WBA and staffed by legal experts at Axley Brynelson.
Website
A listing in the NABA online Membership Directory is complimentary with your membership. It includes company name, contact name, address, phone, email, and website. Ads are available in the online Directory as an added value. All members are allowed to utilize the NABA, WBA and NAHB member logo on their website, stationary, and advertising.
Contact List
Association membership data is available to members only. Mailing labels upon request may be purchased for a fee. Labels are available in hardcopy only.
Show Participation
Members have the opportunity to exhibit at the WBA Annual Convention and the NAHB International Building Show at reduced rates.
Education
Members receive the opportunity to register early and receive discounts of $10 - $100 off of most local, state and national courses and seminars.
Benefit Program
Members are eligible to receive local, state and national discounts on products and services including $500 GM Discount.