Northland Area Builders Association
Thank you to our Sponsors!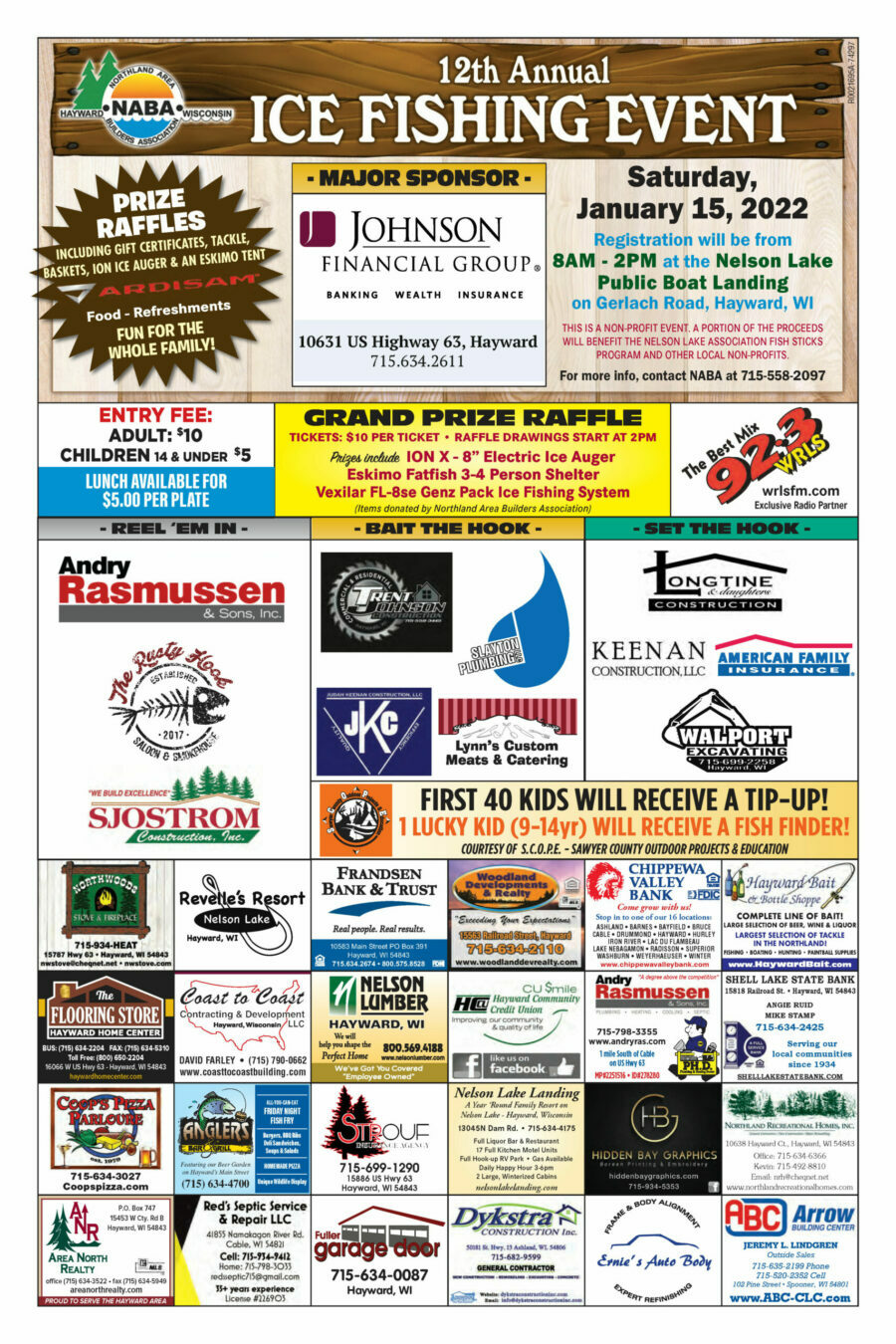 Andry Rasmussen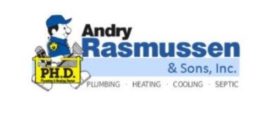 Coast to Coast Contracting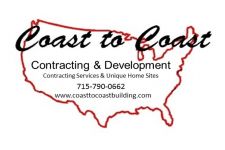 Frandsen Bank & Trust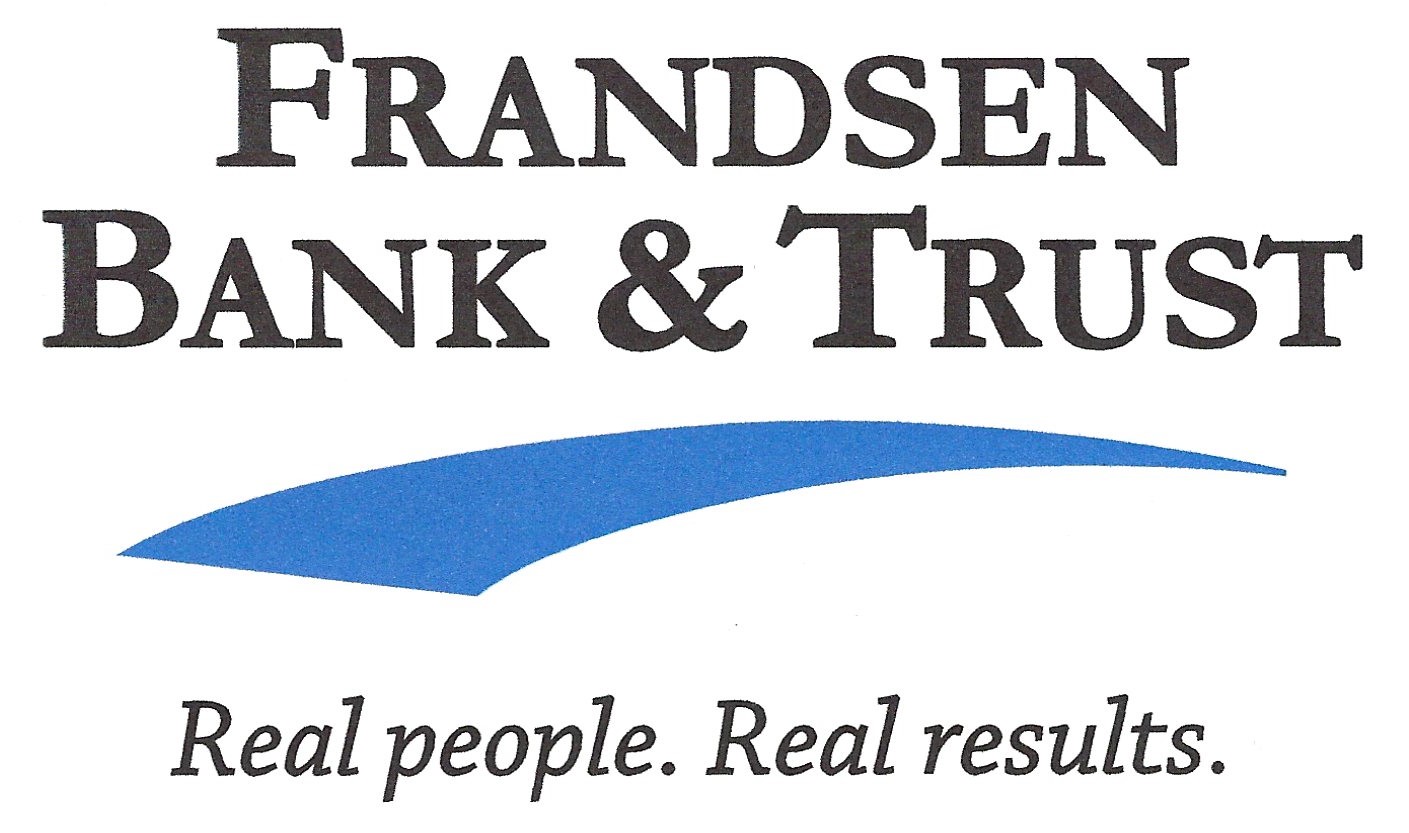 Nelson Lumber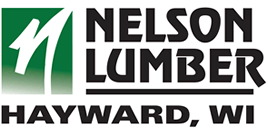 Slayton Plumbing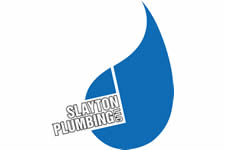 The Northland Area Builders Association (NABA) is a non-profit trade organization comprised of industry professionals united and dedicated to preserving and promoting safe and affordable housing for the people of northwest Wisconsin.
Our members include builders, subcontractors, building suppliers and related businesses throughout Ashland, Bayfield, Burnett, Sawyer and Washburn Counties. To find a certified, qualified professional for your next home building or remodeling project, click on our Find a Member page!